If you're not quite sure about your website images, color scheme, logo, overall look, or if your words and copy adequately express what you offer, sign up for a presentation coaching session.
Part coaching to help you clarify your thoughts and strengths, part editing, rewrite, and design, I'll give you everything I've got per hour to help you transform your life work into an excellent presentation.
With an elegant overhaul of your words and suggestions for images and general presentation, we'll make your site shine.
Remember, your online presentation is the first thing people see. Potential clients make immediate and unconscious judgements.
It's important that you make the best first impression!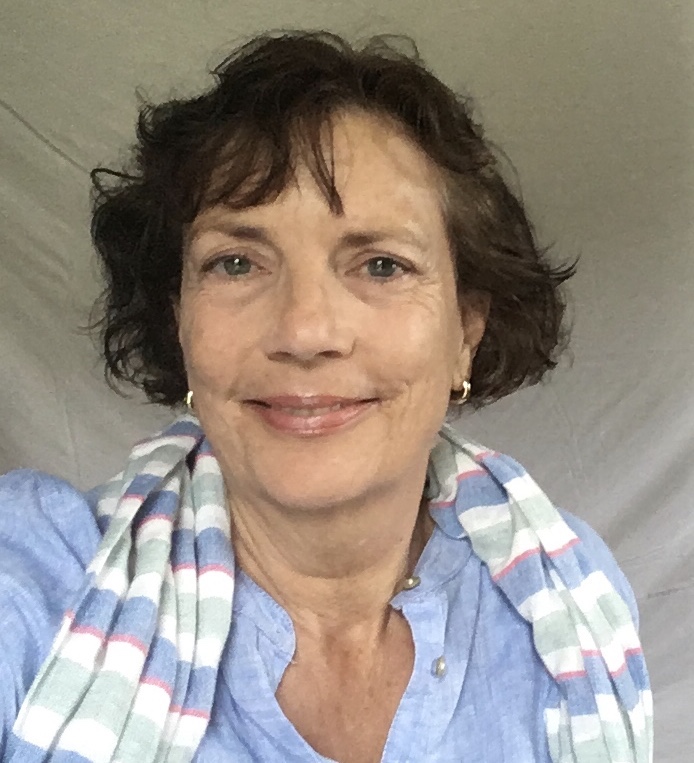 Hi, Suzanne McDermott here.
I've worked professionally as a musician, performing and recording songwriter, visual artist, producer, writer, in theater, and as a teacher and creative life coach for over 25 years. Before that, I administered to a few of the creative greats.
When I work on presentation, I role up my sleeves, put on my detail eye glasses and grab my red pen. I love coming up with just the right word and perfect picture to express the gifts you offer. Let me help you dress up your best presentation so that your soul shines through.
As an expert on pivoting in uncertain times and unfamiliar landscapes, and a lifelong student and teacher of self-development and cultural history, I am committed here to helping creatives find new ways to work and respond to the personal and societal challenges facing us now.
For more about me, visit suzannemcdermott.com
Questions? Contact me directly here.
Frequently Asked Questions
Can I get a refund if I'm unhappy with my purchase?
If you are unsatisfied with your coaching, reach out to us to see if your purchase is eligible for a refund.
As stated in Teachable's Terms of Use, Coaching IS NOT covered by Teachable's 30-day student refund policy.
Please note cancellation policy. Understanding that we all have emergencies and unexpected demands, while refunds are not provided, you may reschedule up to 24 hours in advance of our scheduled session.
No refunds or rescheduling granted within 24 hours of our scheduled session.
How do I schedule my appointment?
Upon purchasing coaching, you'll receive further instructions on how to book a time for your appointment.
Can I purchase coaching more than once?
Absolutely! If you find yourself in need of coaching more than once, simply purchase the coaching again. That being said, The Pivoting Creative also offers 90-day coaching programs. Learn more about those at the home page.
© The Pivoting Creative 2020