Transform your creative practice with tools and guidance
to better serve in a changing world.
Through series of mini-courses and the option of private coaching sessions and packages, you will gain healing, insight and clarity about your core strengths and gifts, while developing ways to adapt your function in and service to our rapidly changing world.
Are you a professional creative impacted by COVID-19?
I offer transformational coaching to professional creatives concerned with reframing their expressive work and service in the world. After a lifetime working professionally in a range of creative forms and roles, I bring unique expertise on pivoting in uncertain markets and unfamiliar landscapes. I am committed to helping creatives gain clarity, strength, and confidence to reframe circumstance and refresh expressive work and service in the world.
"I will never look at the world in the same way again!"
—Roberta Conroy, Palm Springs, CA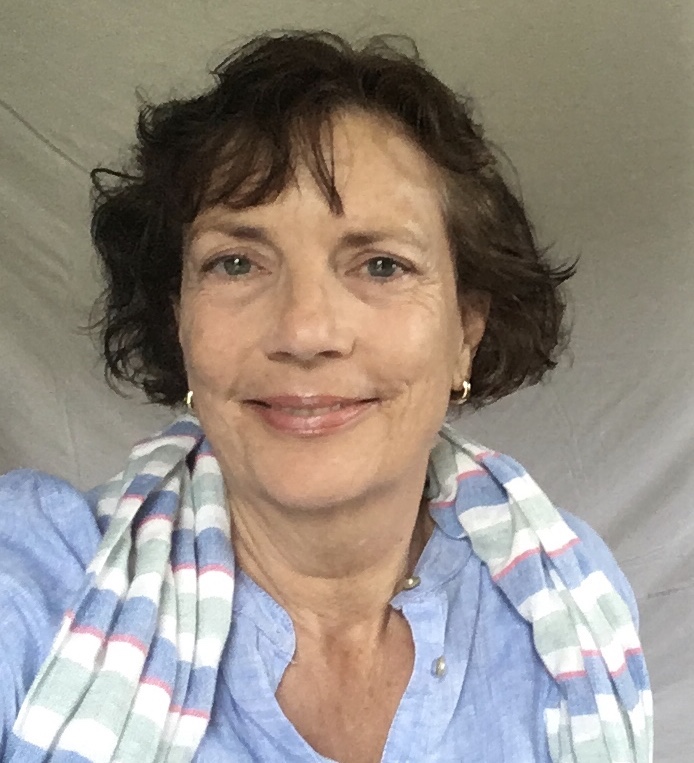 Hello! Suzanne McDermott here.
I've worked professionally as a musician, performing and recording songwriter, visual artist, producer, writer, in theater, and as a teacher and creative life coach for over 25 years. Before that, I administered to a few of the creative greats.
An expert on pivoting in uncertain times and unfamiliar landscapes, and a lifelong student and teacher of cultural history and self-development, I am committed to helping creatives find new ways to work and respond to the personal and societal challenges facing us now.
For more about me, visit suzannemcdermott.com
Questions? Contact me directly here.