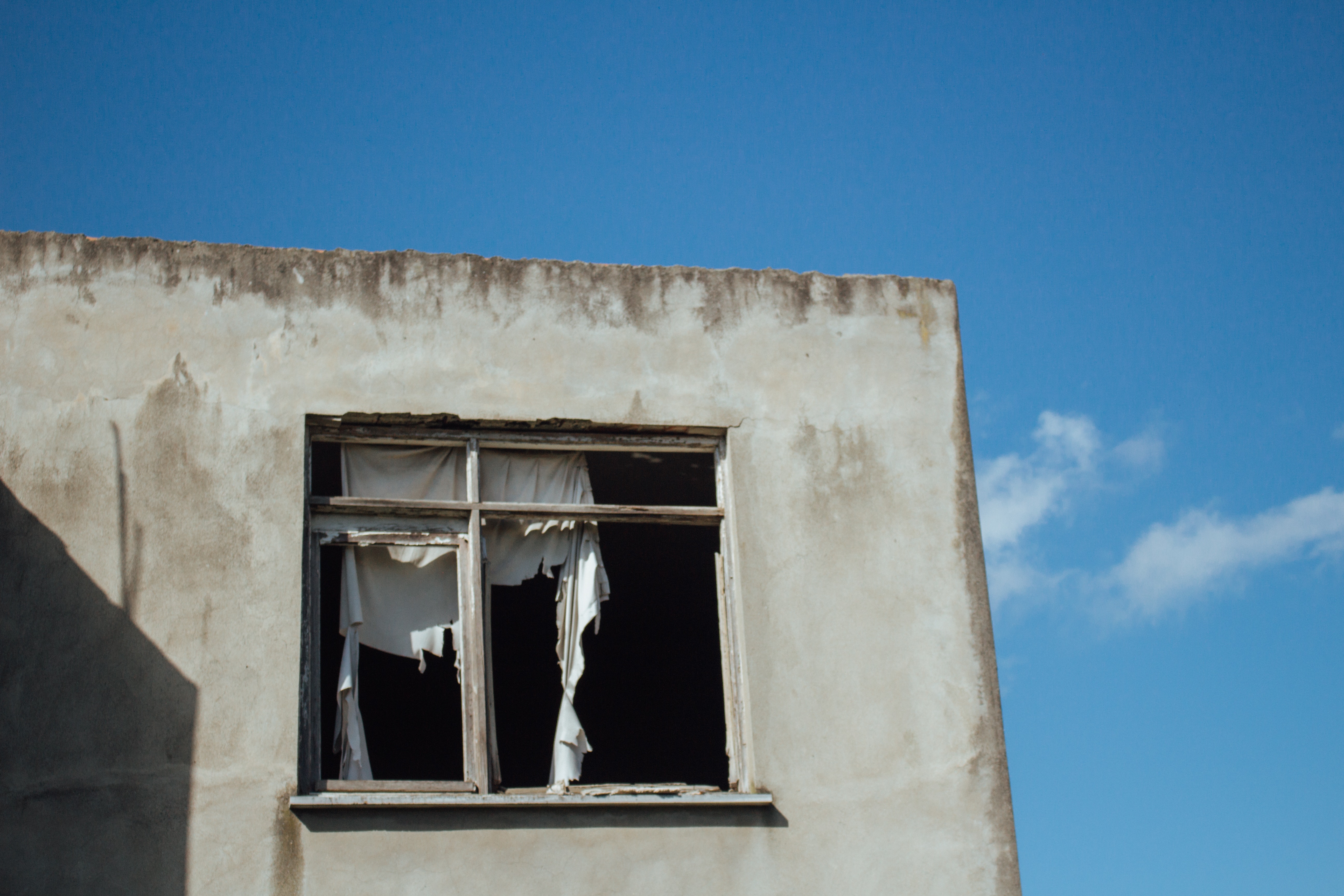 Creative Reframing
Gain clarity and a way to proceed.
Designed for creative professionals impacted by COVID-19, these one-off transformational coaching sessions provide insight and suggestions to help you reexamine your mindset, identity, core strengths and values, and to offer ways for you to adapt and adjust your creative power.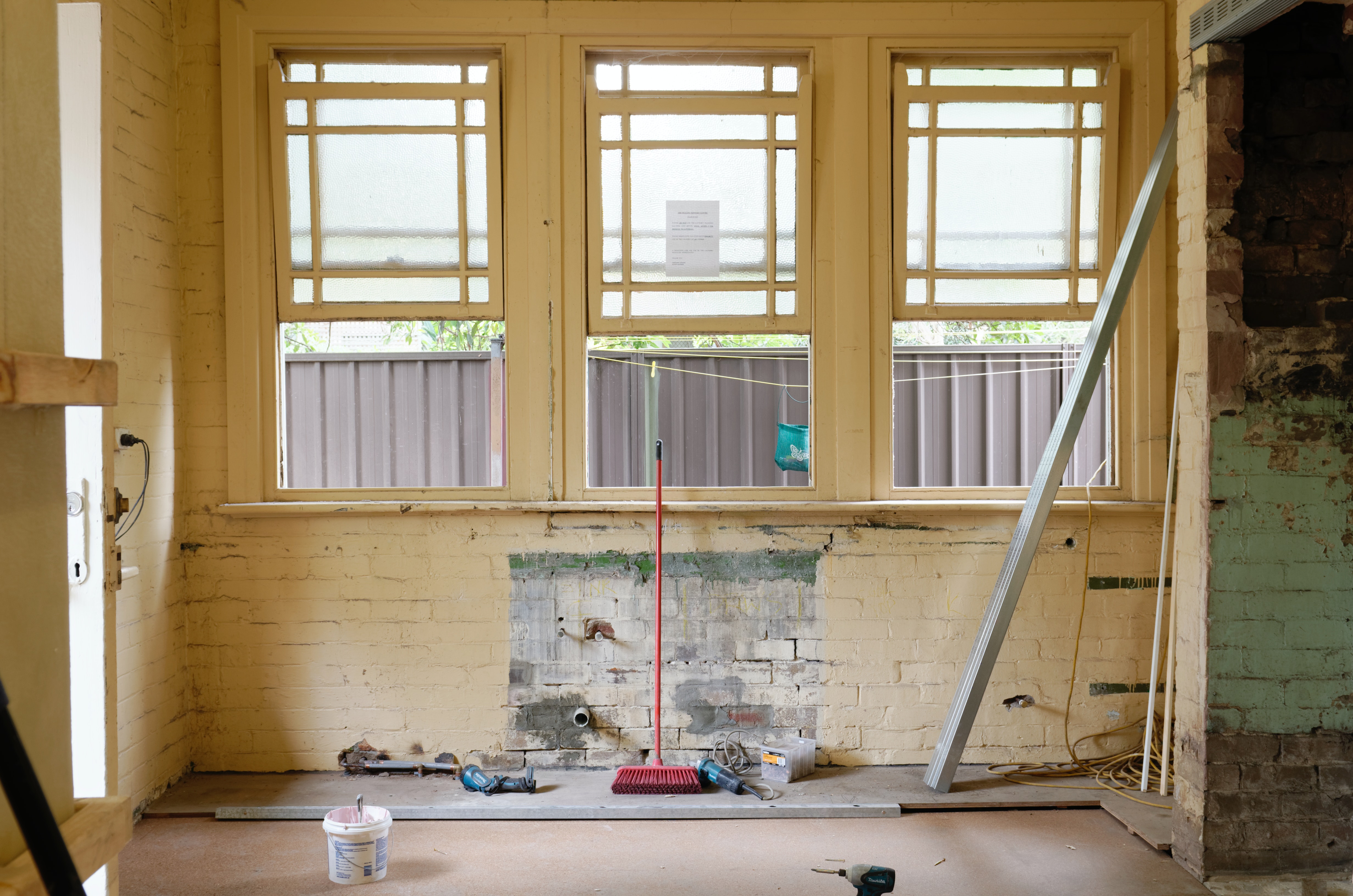 Renovation Coaching Package
90-Day Restoration Plan
Tailored specifically for your personal needs, Renovation Coaching provides you with a plan, weekly accountability, insight, feedback, general structural assistance, inspiration, and encouraging emotional support.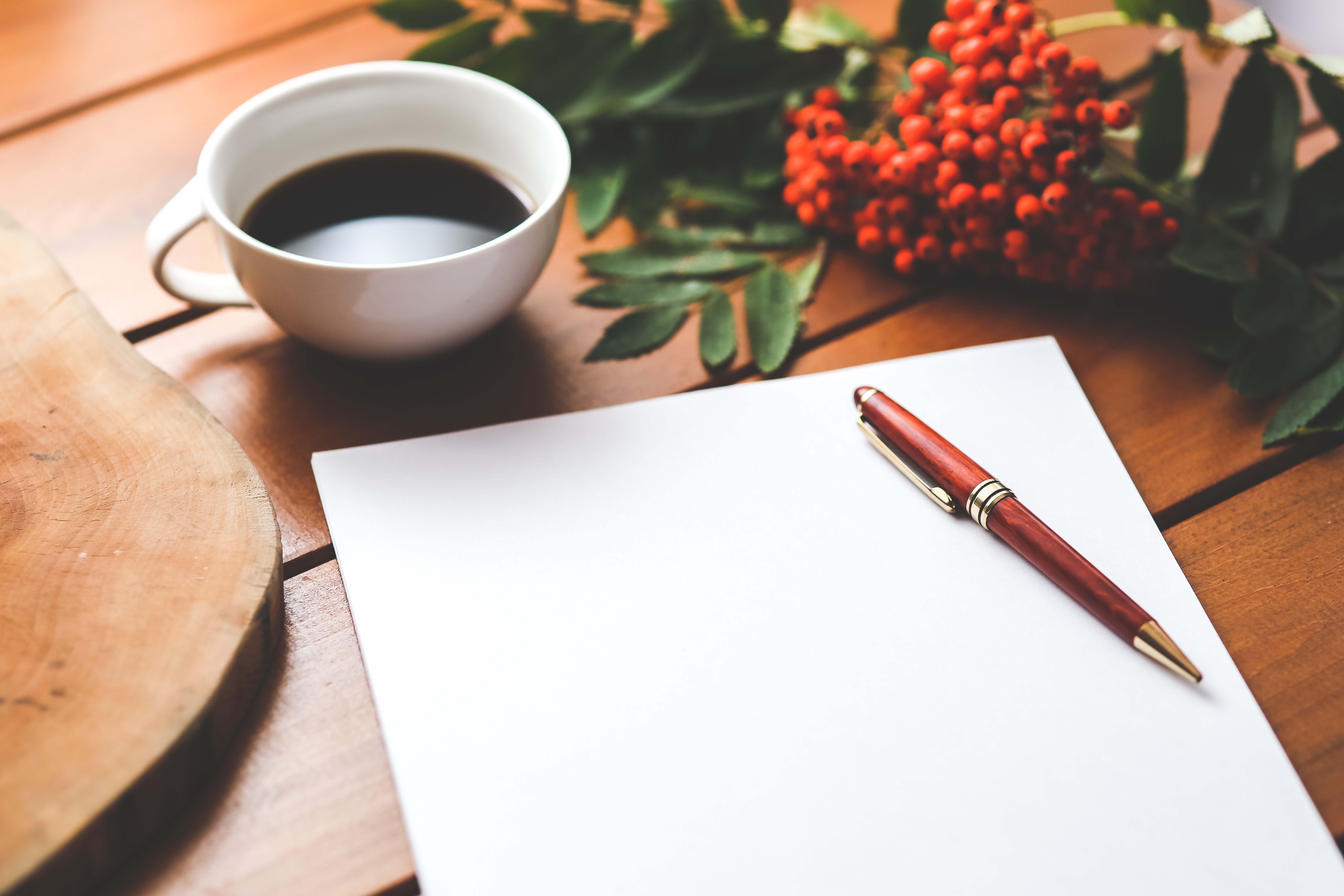 Presentation Coaching
Polish up your online image.
Part coaching to help you clarify your thoughts and strengths, part editing, rewrite, and design, I'll give you everything I've got per hour to help you transform your life and work into an excellent online presentation.
Reframe your struggle and find fresh perspective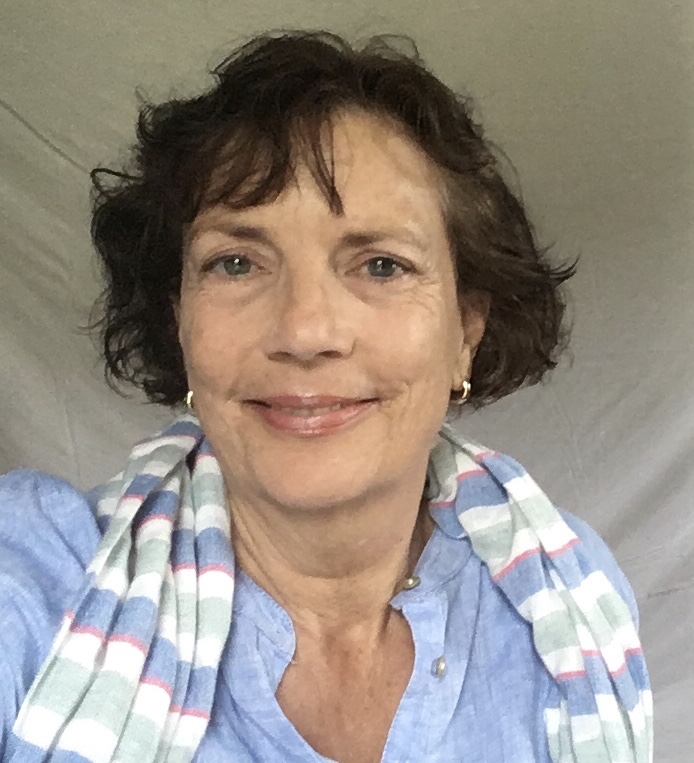 Hello! Suzanne McDermott here.


I've worked professionally as a musician, performing and recording songwriter, visual artist, producer, writer, in theater, and as a teacher and creative life coach for over 25 years. Before that, I administered to a few of the creative greats.
An expert on pivoting in uncertain times and unfamiliar landscapes, and a lifelong student and teacher of cultural history and self-development, I am committed to helping creatives find new ways to work and respond to the personal and societal challenges facing us now.
For more about me, visit suzannemcdermott.com
Questions? Contact me directly here.