Gain fresh perspective, clarity, and a way to proceed.
Designed for creative professionals impacted by COVID-19, these one-off transformational coaching sessions provide insight and suggestions to help you reexamine your mindset, identity, core strengths and values, and to offer ways for you to adapt and adjust your creative power.
Reframe your struggle and refresh your expressive work and service in the world. Blue skies are are out there.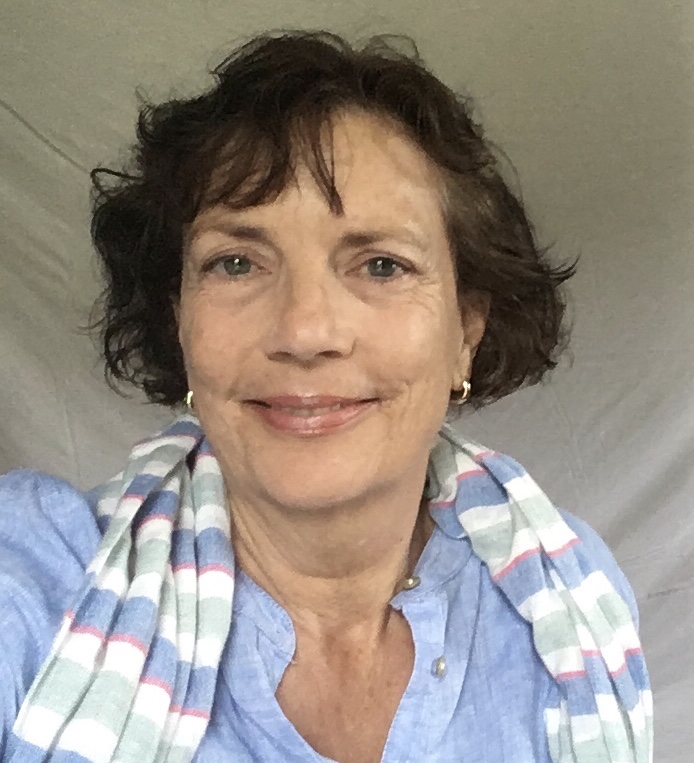 Hi, Suzanne McDermott here.
I offer transformational coaching to professional creatives concerned with reframing their expressive work and service in the world. 
After a lifetime working professionally in a range of creative forms and roles, I am expert at pivoting in uncertain markets and unfamiliar landscapes, and bring unique know-how and keen insight to my coaching and teaching.
I am committed to helping creatives gain clarity, strength, and confidence while wayfinding in new and developing paradigms.
For more info on my background suzannemcdermott.com
Questions? Contact me directly here.
Thanks for submitting your information! Please continue with the checkout process.
Frequently Asked Questions
Can I get a refund if I'm unhappy with my purchase?
If you are unsatisfied with your coaching, reach out to us to see if your purchase is eligible for a refund.
As stated in Teachable's Terms of Use, Coaching IS NOT covered by Teachable's 30-day student refund policy.
Please note cancellation policy. Understanding that we all have emergencies and unexpected demands, while refunds are not provided, you may reschedule up to 24 hours in advance of our scheduled session.
No refunds or rescheduling granted within 24 hours of our scheduled session.
How do I schedule my appointment?
Upon purchasing coaching, you'll receive further instructions on how to book a time for your appointment.
Can I purchase coaching more than once?
Absolutely! If you find yourself in need of coaching more than once, simply purchase the coaching again. That being said, The Pivoting Creative also offers 90-day coaching programs. Learn more about those at the home page.